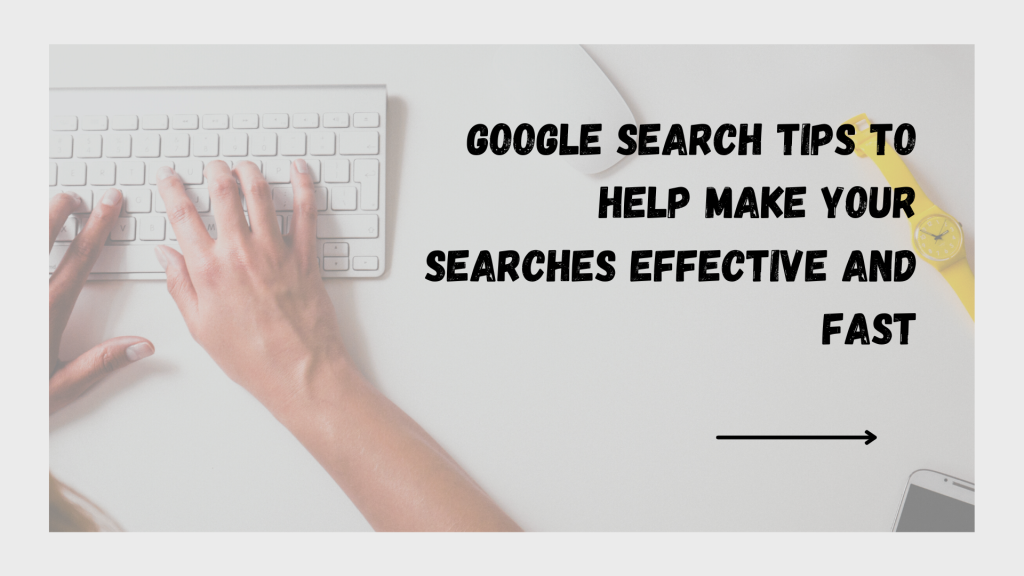 As one of the most widely used search engines on the internet, Google has become an essential tool for finding information quickly and efficiently. However, not everyone is aware of the full range of search capabilities and shortcuts that Google offers.
With the right search tips and tricks, you can enhance your search skills and find the information you need with greater speed and accuracy.
Whether you are a student, researcher, or simply a curious internet user, mastering Google search can help you to save time and discover new insights.
In this video, I share some of the most useful Google search tips and techniques, so you can make the most of this powerful tool.