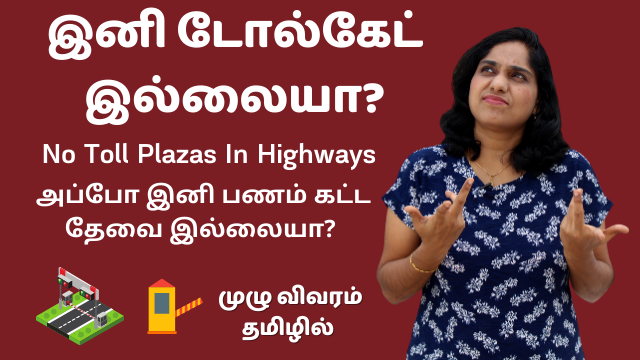 As of now, those who travel on highways, have to make a stop at various toll plazas and pay the toll fee in order to use those roads.
Toll gates have only created a lot of discomfort for people who travel as the journey is interrupted.
Many times, people have to wait in long queues to pay the toll fees and cross the toll gates.
Even tough Fastags were introduced to ease this process, travellers are still complaining that they have to wait, no matter they pay via Fastag or cash!
In this scenario, there has been an official announcement that the toll gates will be removed in India in two years and that there will be no toll plazas all over the country!
Watch today's video where I share all the information related to this announcement!