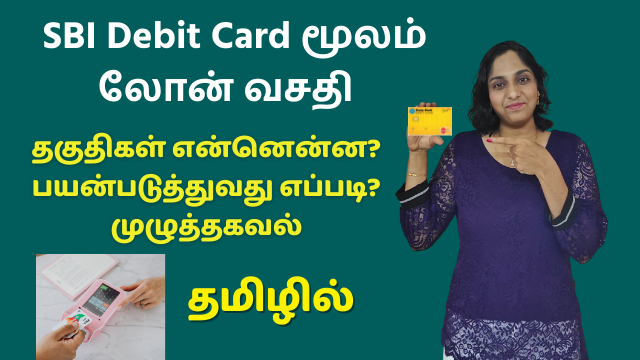 SBI has been recently announcing a lot of offers and beneficial stuff for the sake of its customers. Recently, various loan offers have been announced by the SBI.
In this direction a new kind of loan has been announced where SBI customers who have a debit card can avail loan just by using their debit card.
All the details about this SBI debit card loan, including interest rate, eligibility, how to avail etc are explained in today's video!