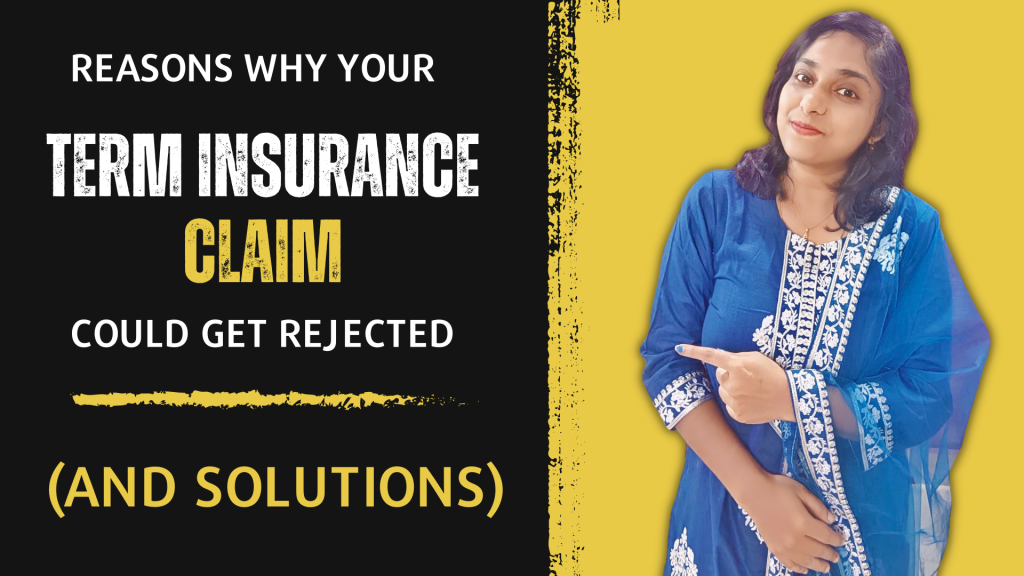 A term insurance claim is a formal request to your insurance provider for reimbursement against losses covered under your term insurance policy. The claim process usually begins with the policyholder or nominee notifying the insurance company of the insured person's death.
The insurance company will then investigate the circumstances of the death and determine whether the claim is covered under the policy terms. If the claim is approved, the insurance company will pay the death benefit to the nominee or beneficiary.
Here are some of the most common reasons for term insurance claim rejection:
Incorrect information in the application form
Non-disclosure of medical history
Policy lapse due to non-payment of premiums
Suicide within the first year of the policy
Intentional self-harm
War or terrorism
It is important to make sure that you provide accurate information on your term insurance application form. You should also disclose any pre-existing medical conditions, even if they are not currently affecting your health. If you do not disclose a medical condition and it later leads to your death, the insurance company may deny your claim.