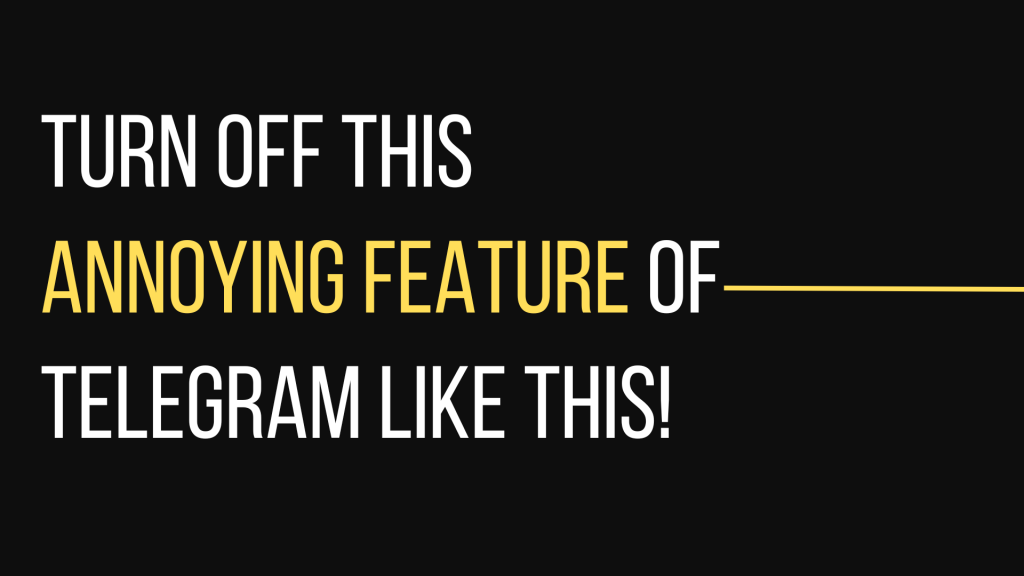 Telegram is a popular instant messaging app that has gained immense popularity over the years for its privacy and security features. With Telegram, you can easily communicate with friends, family, and colleagues through text, voice, and video messages.
One feature that many users appreciate is the ability to create groups for multiple people to chat and collaborate.
However, sometimes it can be annoying to receive constant notifications whenever a new contact joins the app.
Luckily, Telegram allows you to turn off these notifications so that you can focus on the important conversations without any interruptions.
In this video, I demonstrate how to turn off contact joined notifications in Telegram.
How To See A WhatsApp Message Deleted By The Sender? WhatsApp Tips
5 Cool WhatsApp Tips/Hacks – இதெல்லாம் தெரிஞ்சுக்காம WhatsApp use பண்ணாதீங்க!