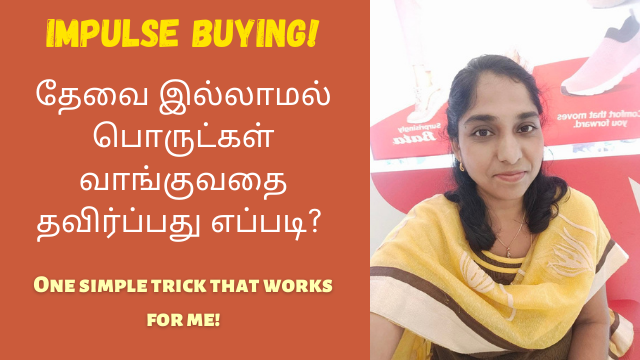 It's quite common that most of us spend money on unnecessary things. It could be that we were in a good or bad mood, or it was just an impulse.
Such buying is called impulse buying or impulse shopping. Find out how you can save money by not falling for impulse buying and actually save money.
I share one easy trick that works for me every time!