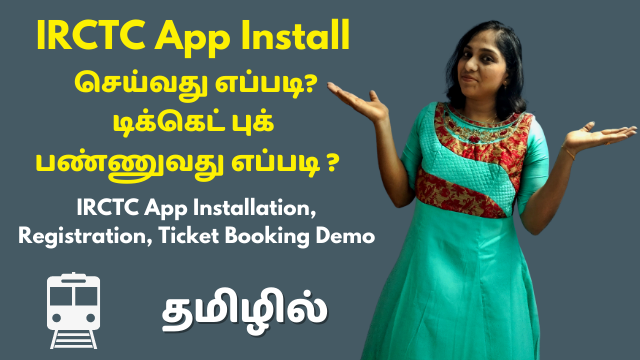 Booking your train ticket or planning your travel can be much easier with the IRCTC app.
Also if you have been booking your train tickets by logging in to IRCTC website online, the app can be a very handy option.
In today's video I demonstrate how you can install the IRCTC app for the first time, register yourself and book your train ticket.
As this is a handy option, watch today's video fully so you can easily plan your travel hereafter!