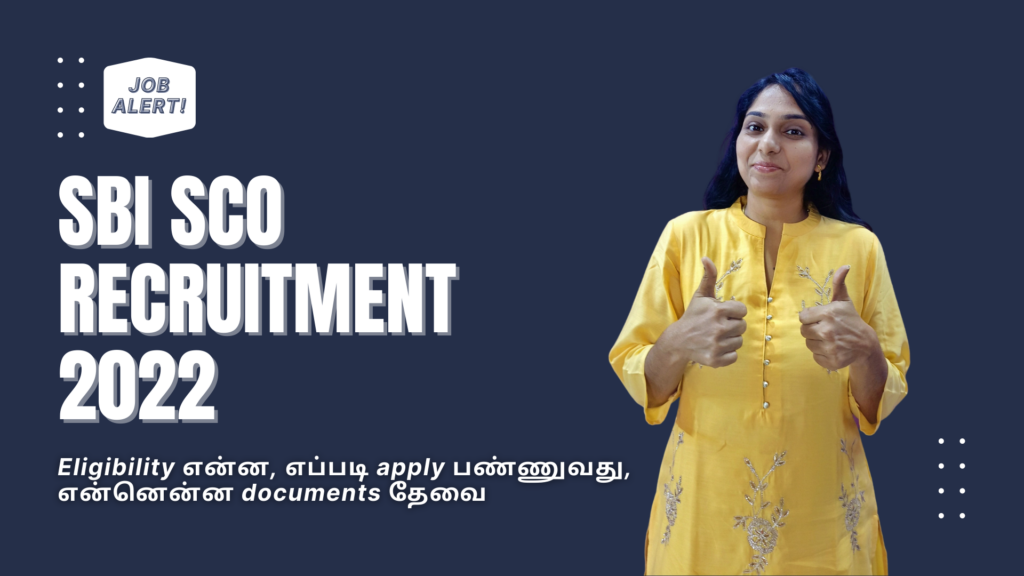 Vacancies for the posts of specialist cadre officers are available at the State Bank of India. Hence the official announcement for SBO SCO Recruitment 2022 is out now.
In today's video I discuss the details related to this SBO SCO recruitment – including details about eligibility, how to apply, documents needed and so on.
If you are interested in this job, make sure you watch today's video fully and check on eligibility and experience requirements before applying.
SBI SCO Recruitment 2022 Official Notification
Link to apply for this SBI SCO Recruitment –
https://www.sbi.co.in/web/careers
Important Safety Tips While Using UPI Apps And UPI PIN | Dos And Don'ts Explained
UNI Pay 1/3 Credit Card Unboxing | Card Activation And Pin Generation App Demo | Quick Review
Axis Bank Ace Credit Card | Eligibility, Charges, Cashback Benefits | How To Apply