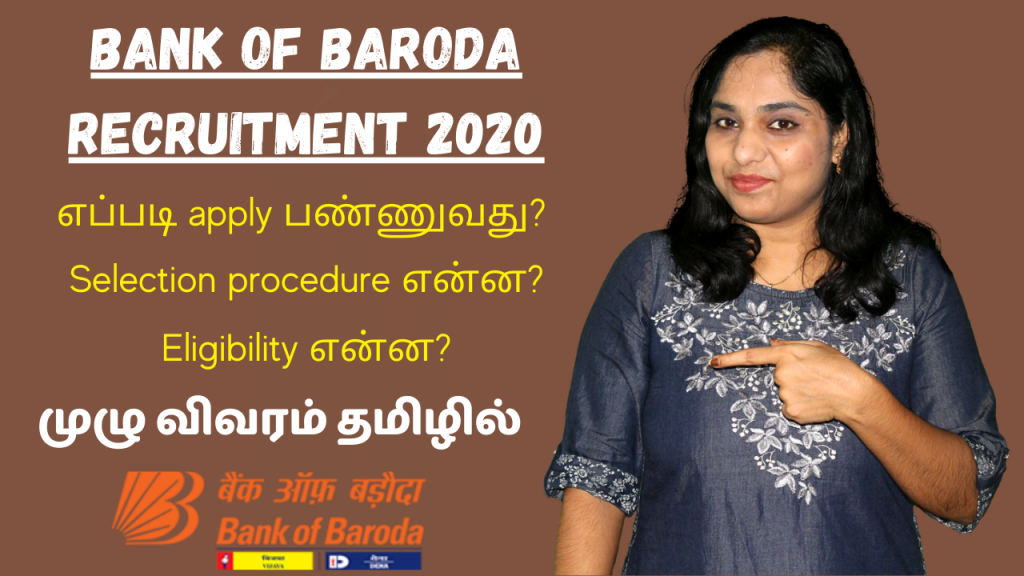 Bank of Baroda has made an official announcement for recruitment of Business Heads.
The time window to apply for these vacancies is 25th November, 2020 to 15th December, 2020.
In today's video I shared the complete details about this Bank Job Vacancy. Watch today's video to know:
How to apply for the job?
What is the eligibility requirement?
What is the selection process?
Other details regarding this bank job vacancy.
Please find the official announcement here – https://www.bankofbaroda.in/writereaddata/Images/pdf/Detailed-Advertisement-Recruitment-of-Business-Heads-Final-25-11-2020.pdf
Here's the link to apply – https://easiest.bobinside.com:8443/RecruitmentBusinessHeadSpecialVertical/