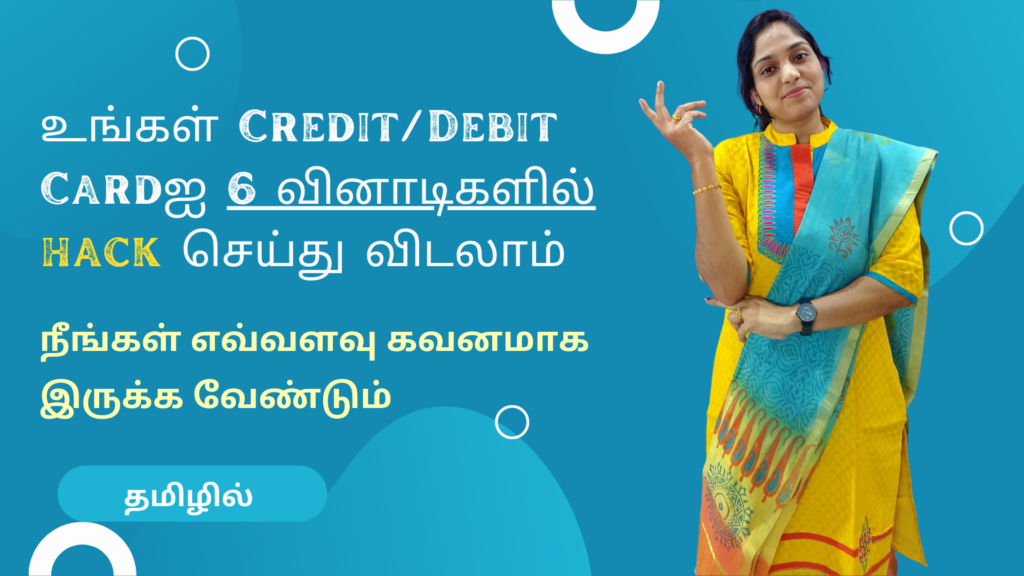 Using a credit or debit card to make online and offline purchases, or bill payments is becoming a very common thing.
The more we go with cashless transactions, the higher the chances of our money getting compromised.
In today's video I share more information regarding a recent study about our credit and debit cards getting hacked!
Important Safety Tips While Using UPI Apps And UPI PIN | Dos And Don'ts Explained In Tamil
How To Block Google Pay, PhonePe, PayTM Apps If You Lost Your Phone Or For Security Reasons
Escobar New Android Banking Trojan That Can Steal Your Money | Safety Tips | What To Do If Affected?