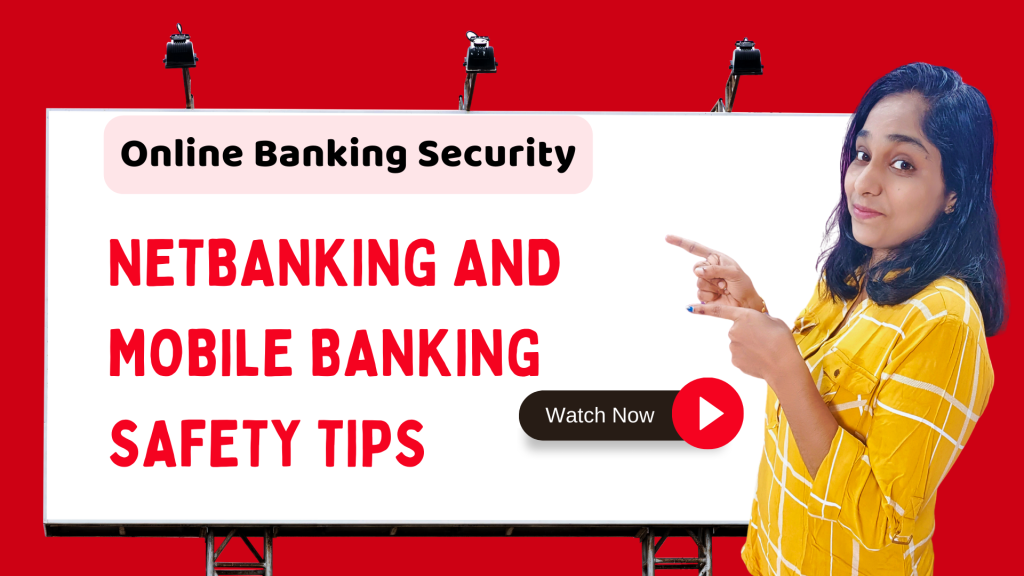 Digital banking is on the rise. On the one hand it is great for convenience. On the other, we must be very careful as it paves ways for the bad doers to loot our money.
It is ultimately our responsibility to stay safe online while performing online banking tasks (be it financial or non financial transactions).
In today's video I share some of the basic, yet very crucial online banking safety tips that you need to know as well as implement.
Knowing these tips alone won't help you to be safe online, but implementing these will do. Make sure you watch the full video!
Your Credit, Debit Card Can Be Hacked Online In 6 Seconds | How Careful You Should Be | Safe Banking
Beware Of Fake Loan Apps | How To Stay Safe | Whitelist Of Loan Apps Coming Up | Types Of Frauds
Important Safety Tips While Using UPI Apps And UPI PIN | Dos And Don'ts Explained In Tamil
Escobar New Android Banking Trojan That Can Steal Your Money | Safety Tips | What To Do If Affected?