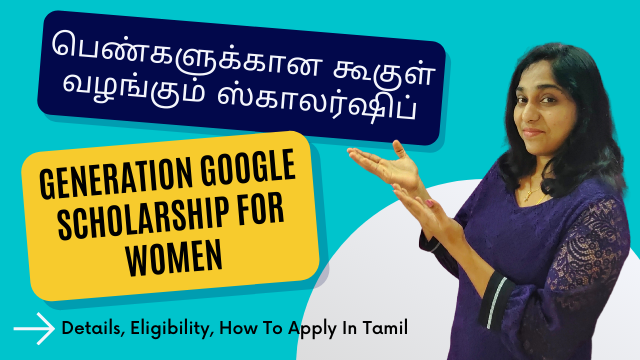 Google is offering scholarship for women pursuing computer science studies.
In today's video I explain the details associated with this Generation Google scholarship including details about how to apply, eligibility and other things.
If you or someone you know is pursuing computer related studies, make sure you watch today's video fully!