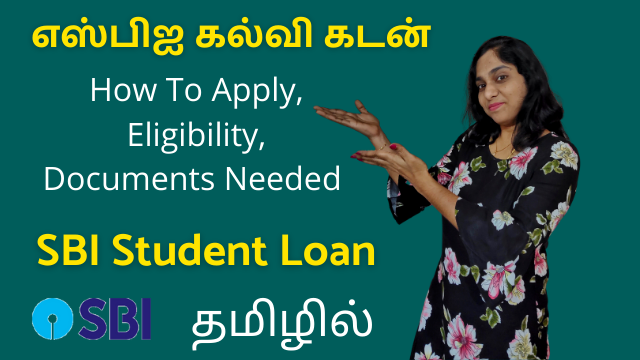 For those who are planning to take up educational loan there are options available at different banks. In today's video I explain about the student loan scheme offered by SBI.
The State Bank of India has two kinds of educational loans – one of which is for students who take up studies abroad. Also the loan scheme can vary depending upon how much you request as loan amount.
Watch today's video fully if you want to apply for an education loan in SBI.
SBI Global Edvantage Scheme | Educational Loan For Abroad | Interest Rate, Eligibility, How To Apply –