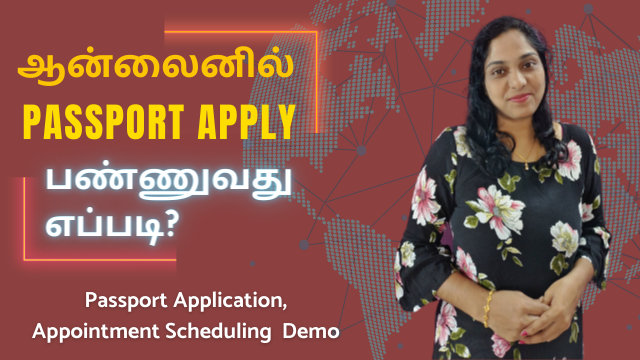 If you want to travel abroad (out of the country) for any reason, you need to have a passport. You can apply for a passport either by visiting the passport office, or online.
If you directly visit the passport office, the application process can be quite lengthy. On the other hand, if you do it online, you can save a lot of time.
In both cases you will have to visit the passport office, but if you apply online, you will spend a lot less time in the office as you already have submitted all the information in your application and have paid the fees.
In today's video I demonstrate the complete process of applying for a passport online, from start to finish.
Find out how you can submit your passport application, pay the fees and schedule your appointment online, right from your comfort!
Link to apply for passport online – https://www.passportindia.gov.in/AppOnlineProject/welcomeLink#
How To Apply For Community Certificate Online | Easy DIY Method Download Community Certificate Demo –
E-Shram For Unorganized Workers | Benefits Of UAN Card | Can You Cancel? Will You Get Pension, Loan? –