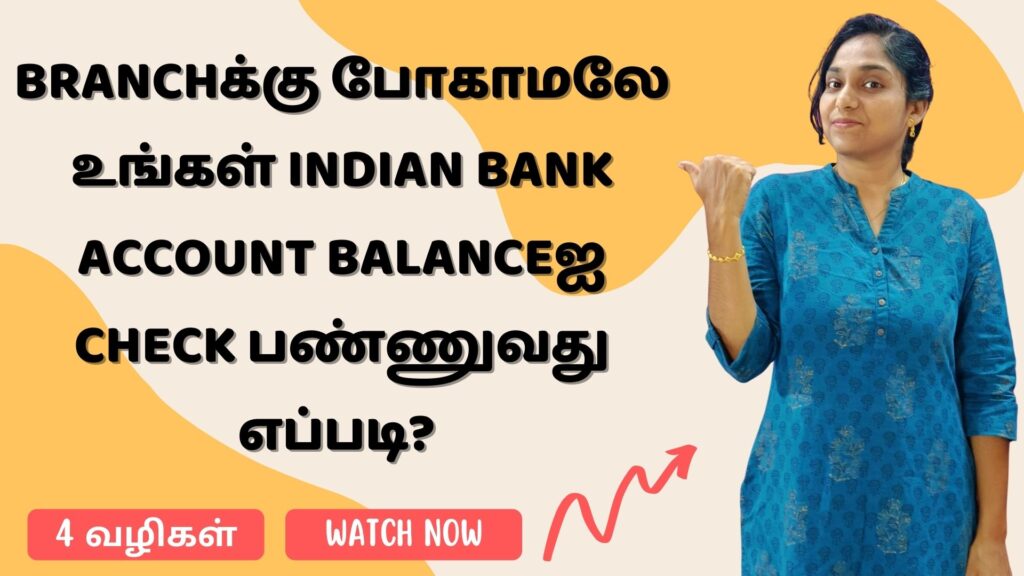 If you have an account with Indian Bank, and if you want to check your account balance, you don't have to necessarily visit the branch.
In today's video I share 4 ways in which you can check your Indian Bank account balance without visiting the branch.
These methods apply irrespective of whether your account is savings account or a corporate account.
NEW Indian Bank Mobile Banking App Registration in Tamil | IndOASIS app installation and overview
How to block and unblock your Indian Bank ATM card in Tamil | IndOASIS app demo
How to view and download account statement mPassbook in IndOasis app in Tamil | Indian Bank App Demo