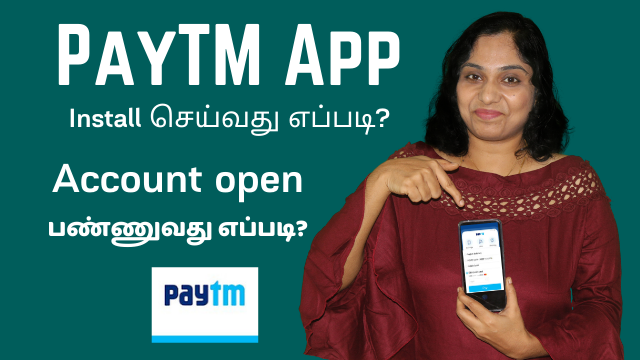 PayTM is a mobile based digital payment app. Using this app you can transfer cash to your PayTM wallet.
Using the money in the wallet you can make purchases, do bill payments, recharges and much more.
You can also open a PayTM savings bank account where you can earn interest for the money you invest in the account.
In today's video I demonstrate how to install the PayTM app for the first time in your phone.
I also explain how you create your PayTM account and add money to your wallet!