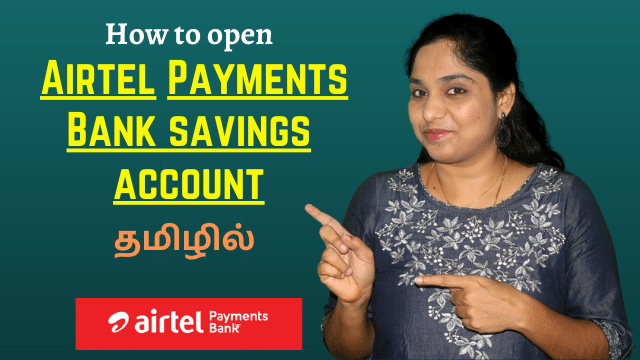 Airtel Payments bank is a one of a kind online (paperless) bank where you can open a bank account right from the Airtel app (Airtel Thanks app).
You can perform all kinds of banking tasks like money transfer, recharges, bill payments etc using this all-digital bank account.
In today's video I go through the process of installing the Airtel Thanks app, and creating an Airtel Payments bank account.
I also explain briefly what you can do with the app and the bank account once that is created.
Watch the video below to create your own Airtel Payments bank account today!