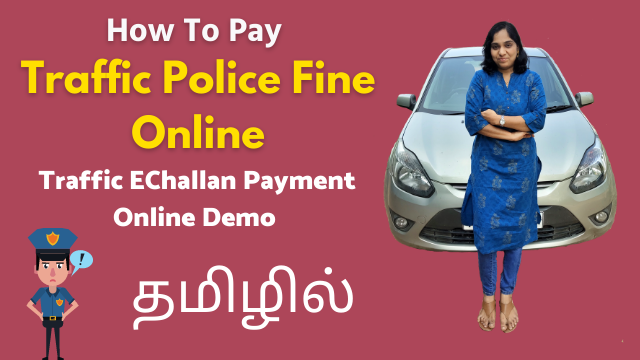 If you violate any traffic rules, you will be fined by the traffic police. In that case, in order to pay that fine, many of us visit a browsing centre, or get help from community help centres.
That is totally unnecessary. Besides, if you seek someone else's help you could incur more charge than the fine itself – it is quite understandable that anyone who helps you will charge a service charge or a fee for their service.
In today's video I demonstrate how you can pay your traffic police fine in a few minutes at the comfort of your home – from your mobile or computer.
Watch today's video fully without skipping if you are interested in knowing how to pay traffic police fine at home by yourself!
Link to pay traffic police echallan online – https://echallan.parivahan.gov.in/index/accused-challan