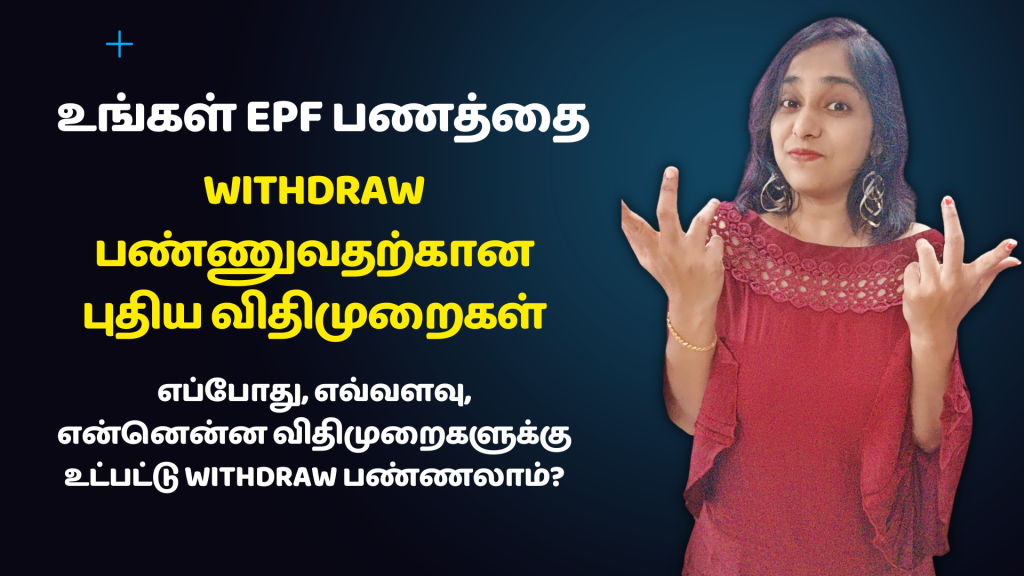 The Employees' Provident Fund (EPF) is a retirement benefits scheme that is mandatory for most salaried employees in India. The EPF scheme is aimed at helping employees build a corpus for their retirement years, and it is managed by the Employees' Provident Fund Organisation (EPFO).
Recently, the EPFO has announced new EPF withdrawal rules that have significant implications for employees who wish to withdraw their EPF contributions before they reach retirement age.
These new rules aim to simplify the EPF withdrawal process and make it easier for employees to access their EPF funds in times of need.
In this context, it is important to understand the key changes in the new EPF withdrawal rules and how they might impact employees.
How To Withdraw PF Online Demo | Reasons, Eligibility For EPF Claim Tamil | Partial EPF Withdrawal