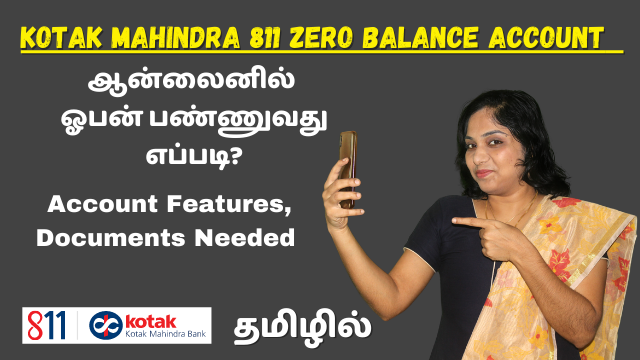 Opening a zero balance account is quite easy these days. You can easily do so using your mobile phone or your laptop from the comfort of your home.
Kotak Mahindra's 811 account is one such account which you can open online without visiting the bank. And, to add to the merits, this account is also a zero balance account.
In today's video I share the features of Kotak Mahindra 811 zero balance account. I also demonstrate how you can open the 811 account online and do KYC to get a fully operative account.
If you are interested in the Kotak Mahindra's 811 account, make sure you watch today's video fully so you can know about the account features as well as the process of opening such an account online.
How To Find Out The Mobile Number Registered With Your Aadhaar Card