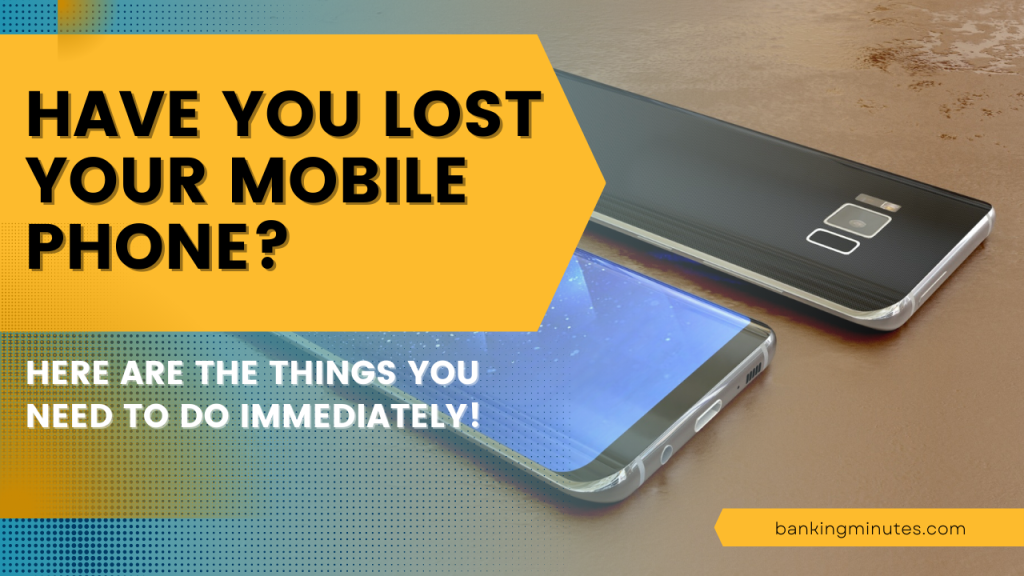 Losing a mobile phone can be a frustrating and stressful experience, especially in today's world where our phones are an integral part of our daily lives. Not only do they keep us connected with our loved ones, but they also contain valuable personal information that needs to be protected.
Losing a phone can put our sensitive data at risk and leave us feeling vulnerable. That's why it's crucial to act quickly and take the necessary steps to safeguard your information and try to locate your device. In this video, I share the immediate actions you can take to deal with a lost mobile phone and minimize the potential damage.
Whether your phone was misplaced or stolen, these tips will help you take control of the situation and protect yourself.