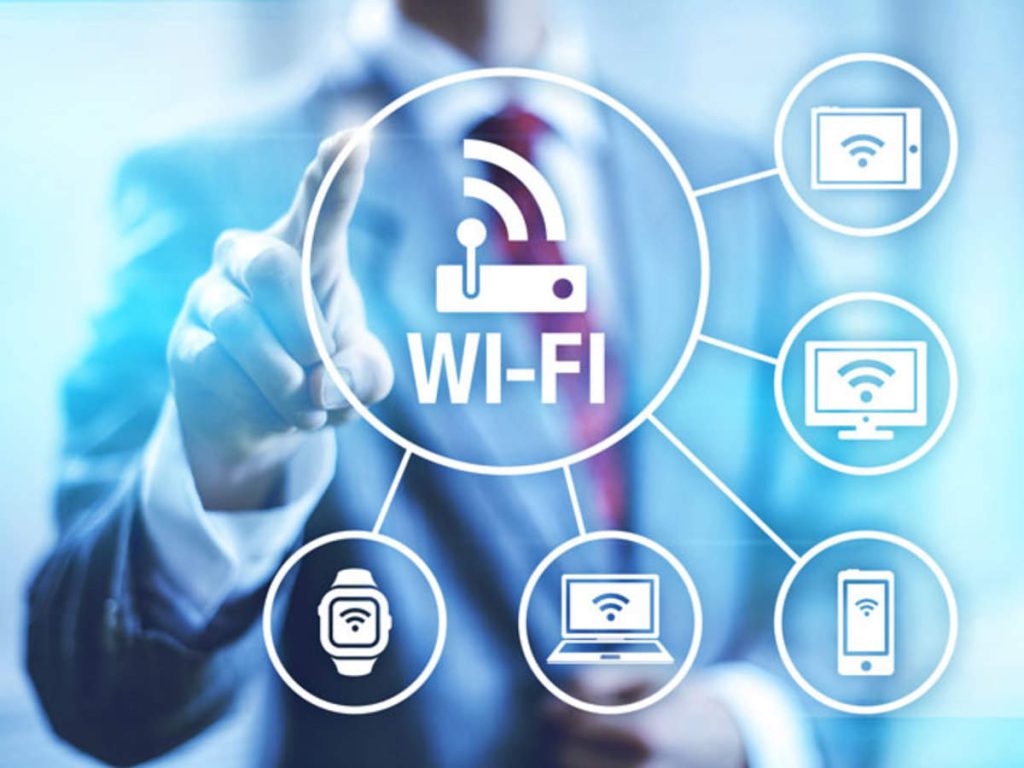 If you need to do an urgent bank transaction over a public Wi-Fi, it's important to take steps to protect your information. Here are some things to keep in mind:
Avoid using public Wi-Fi networks for sensitive transactions. If possible, use your mobile data or a secure, private Wi-Fi network.
If you must use a public Wi-Fi network, make sure the network is legitimate. Avoid using networks that are not password-protected or that have generic names like "Free Wi-Fi."
Use a virtual private network (VPN) to encrypt your internet connection and protect your information from hackers.
Avoid entering sensitive information, such as passwords or credit card numbers, on websites that do not have "https" in the URL or a padlock icon in the address bar.
Keep your device and software up-to-date with the latest security updates.
Make sure the device you are using is protected with a strong password or PIN and you are the only one who has access to it.
It's also advisable to contact your bank's customer service department and inform them of the situation, they may be able to provide you with additional security measures or guidance.