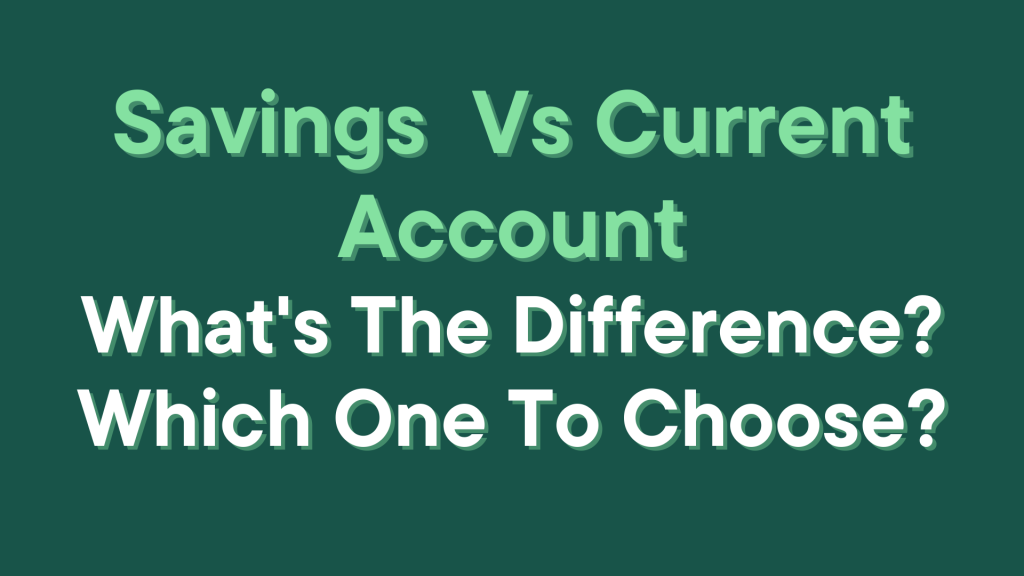 Opening a bank account is an important step in managing your finances. However, with so many types of accounts available, it can be overwhelming to decide which one is right for you. Among the most popular types of bank accounts are savings accounts and current accounts.
While both accounts offer unique advantages and benefits, they also have significant differences that you should consider before making a decision.
Understanding the key differences between savings accounts and current accounts is essential to ensure that you choose the right account that fits your financial needs and goals.
In this video, I share a quick summary of the major differences between these two accounts and which account suits whom.