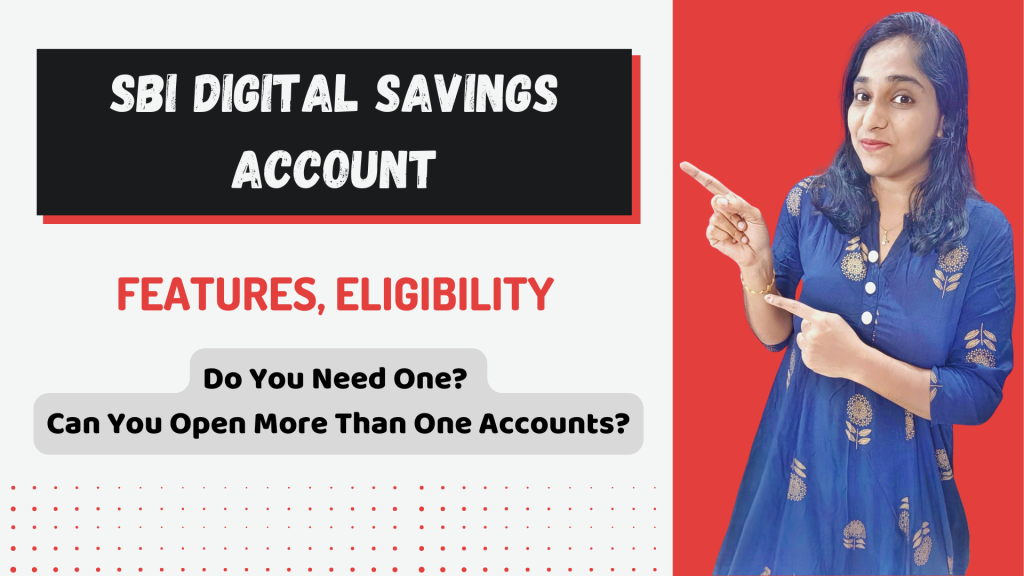 A digital account is an account that can be completely opened online. Such accounts exists in many banks.
Recently the State Bank of India (SBI) has introduced the digital savings account. In today's video I share the features of this account, eligibility and other details.
If you are interested in opening a digital savings account with SBI, I hope today's video should help you with it.
SBI Annuity Deposit Scheme | Benefits, Eligibility, Interest Rate, Rules | Monthly Income Scheme
SBI Yono 2.0 Is Going To Be Here Soon! Find Out What Features You Are Gonna Get Access To
How To Quickly Block SBI Debit Card Using IVR Method? Block ATM Card And Order Replacement By Phone