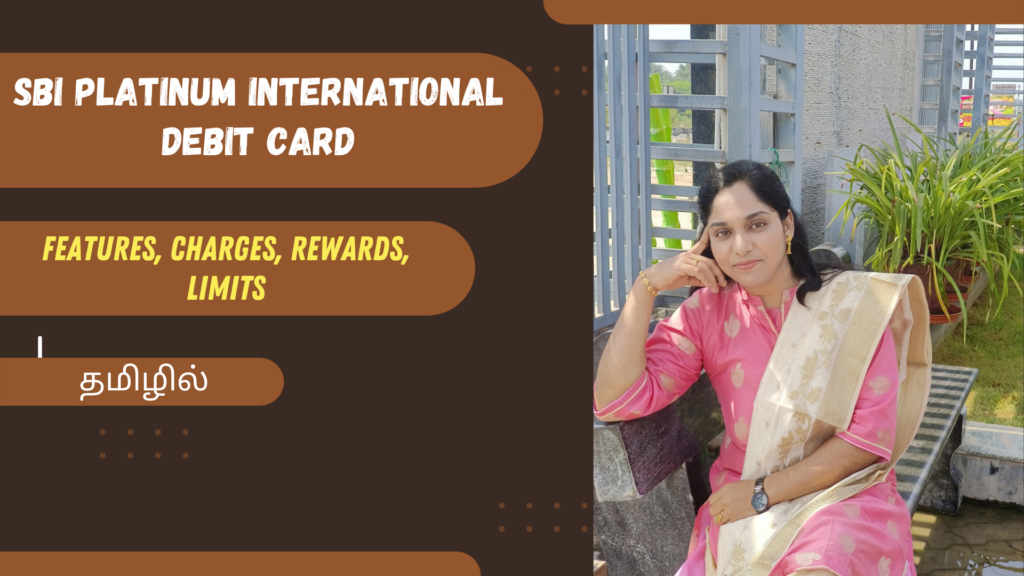 The State Bank of India offers a wide range of debit and credit cards for its customers.
In particular their international debit cards offer a variety of features.
In today's video, I share the details about the SBI Platinum International Debit card – including information about the features, rewards, limits, charges and much more.
Your Credit, Debit Card Can Be Hacked Online In 6 Seconds | How Careful You Should Be | Safe Banking
UNI Pay 1/3 Credit Card Unboxing | Card Activation And Pin Generation App Demo | Quick Review
How to Change Name In Bank Account? Model Request Letter, Documents Needed, Complete Details