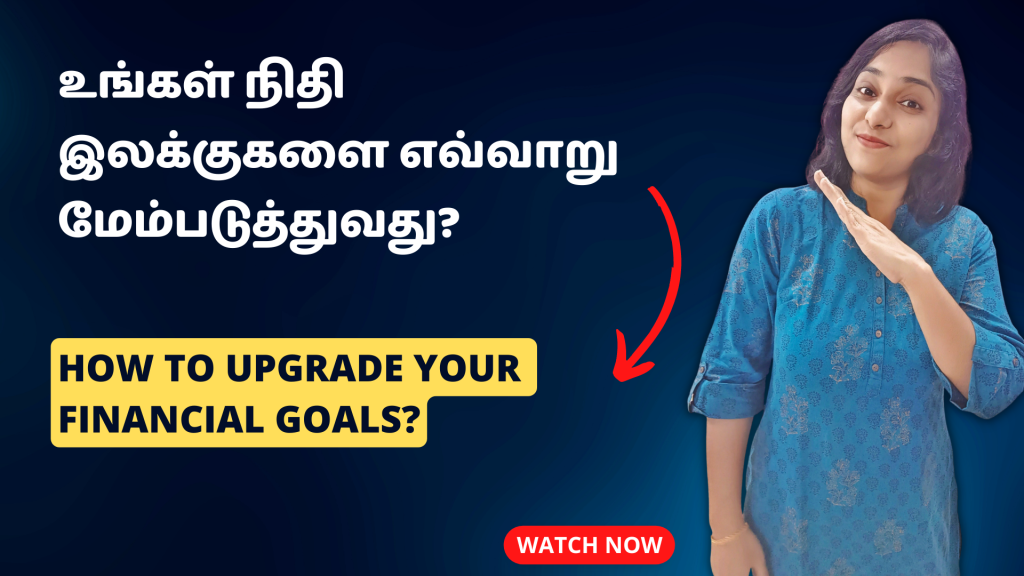 Achieving financial stability and security is a goal that many of us aspire to. It can provide peace of mind, allow us to live the life we want, and help us achieve our long-term ambitions. However, getting to that point requires a plan, discipline, and ongoing effort.
In this video, I explore how to upgrade your financial goals and become financially strong. I cover topics such as setting financial goals, creating a budget, reducing debt, investing wisely, and saving for the future.
By following the steps outlined in this video, you can take control of your finances, make informed decisions, and build a brighter financial future for yourself.
Whether you're just starting out on your financial journey or looking to improve your existing financial situation, this video will provide you with the tools and knowledge you need to achieve your goals.
5 Crucial Personal Finance Tips You MUST Know | How To Save, Invest, Plan & Grow Your Wealth?
Frugal Living Tips: How To Save Money By Making Small, Reasonable LifeStyle Changes?