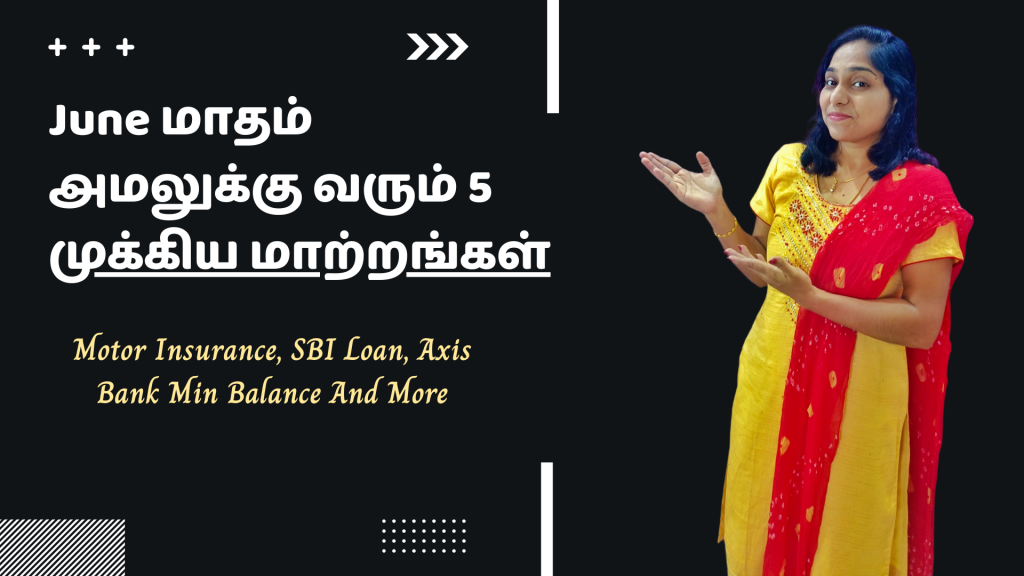 With the start of June, 2022, there are some changes in the banking finance and general money / miscellaneous sector as announced by the government or the concerned private concerns.
In today's video I share 5 important changes in the banking, finance, and other sectors that you need to be aware of!
How To Avoid Unnecessary Credit Card Charges? Avoid Making These Transactions [Alternatives]!
Indian Oil Axis Bank Credit Card | Features, Benefits, Charges, Rewards, Eligibility
How To Check PF Account Balance | Here Are 4 Easy Ways [SMS & Missed Call Numbers Included]