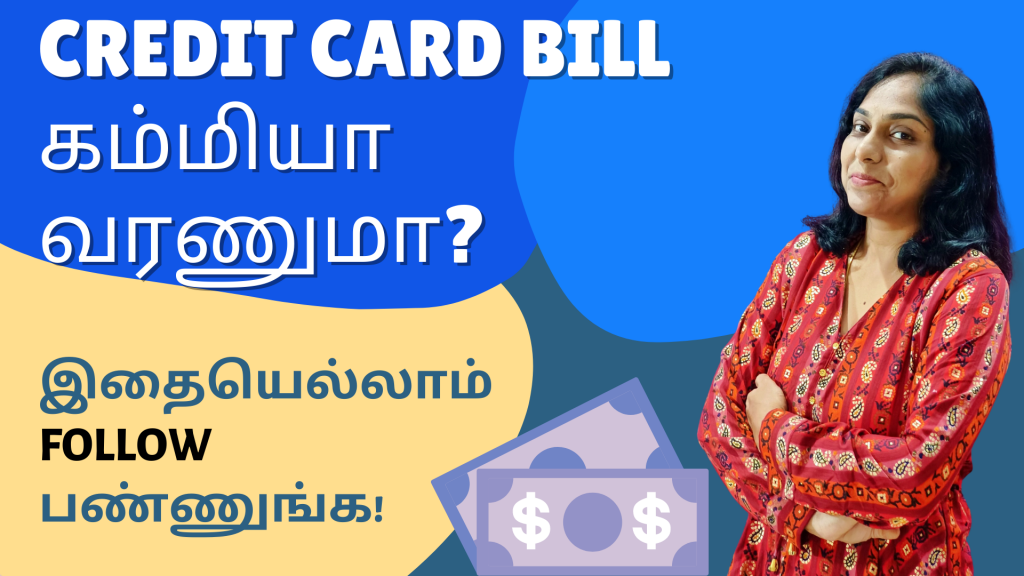 Credit card bill and credit card debt is a scary thing for many. If you are not wise enough in handling your credit card, it can do worse things to your financial status.
We all know many people who have become victims of credit card debts and have lost their peace and money in trying to get things back to normal.
If you use your credit card wisely, you can make the most out of it. You can save money, you can avoid unnecessary charges and hence make sure you get a small bill (instead of a surprisingly bulkier bill).
In today's video I highlight 5 transactions that you should AVOID making via a credit card so that you can avoid unnecessary charges in your card.
I also share the alternative methods to opt for those kind of transactions. Make sure you watch today's video fully without skipping if you want to know all the tips involved.
HDFC Money Back Credit Card Unboxing, Features, Activation | How To Generate Pin Number Online Demo
FlipKart Axis Bank Credit Card | Eligibility, Benefits, Cashback Offers, Charges | How To Apply?
ICICI HPCL Fuel Credit Cards | Types, Features, Charges | Which ICICI Fuel Credit Card To Choose?