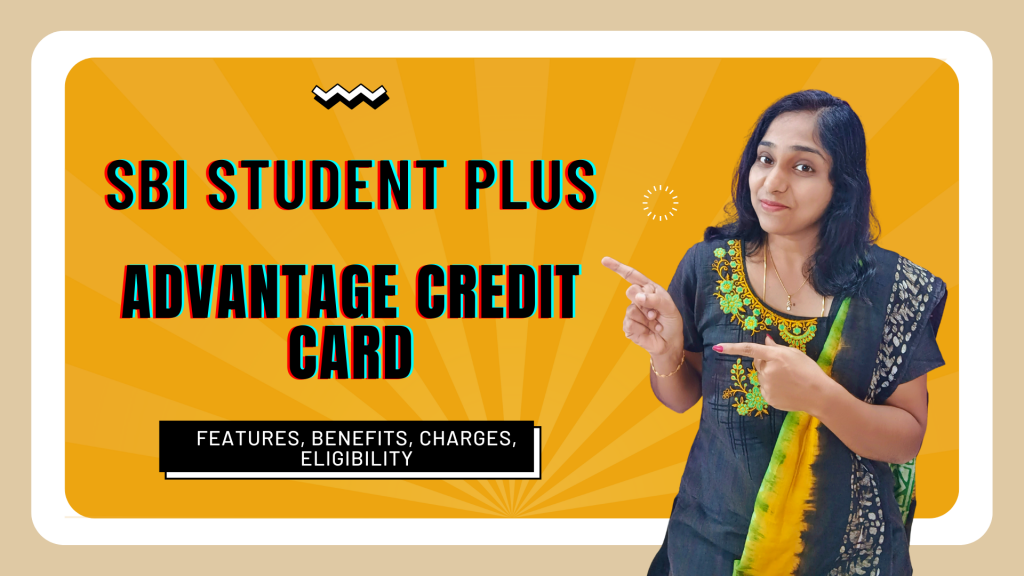 SBI provides a variety of credit cards for its customers. Among them is the Student Plus credit card, for the use of students in India.
In today's video I share the complete details about this credit card – you will learn about the eligibility, features, benefits and charges involved in this card after watching the video.
How To Avoid Unnecessary Credit Card Charges? Avoid Making These Transactions [Alternatives]!
SBI Unnati Credit Card | Features, Benefits, Charges, Balance EMI Transfer, Rewards | Tamil