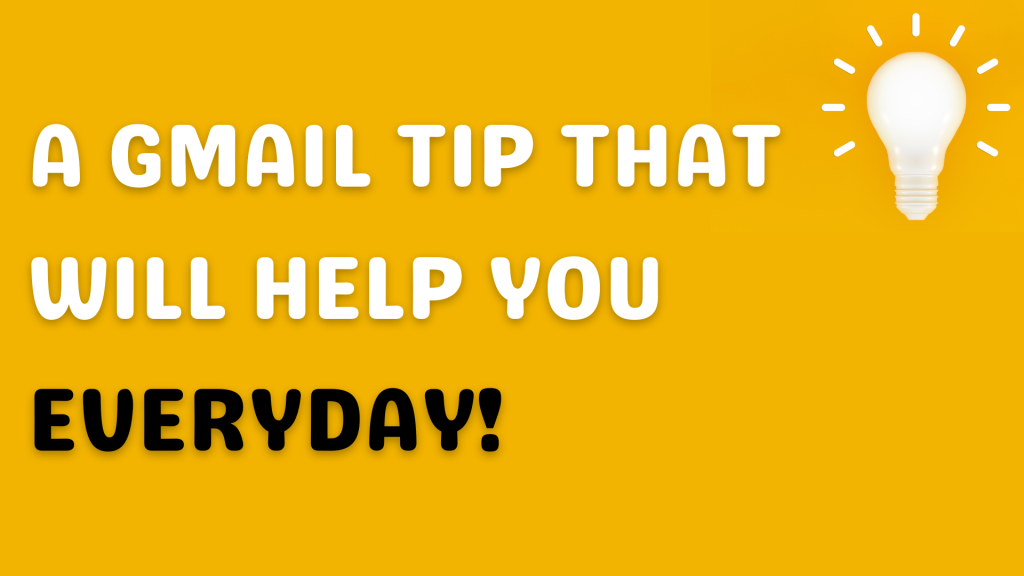 Gmail's Undo Send option is a feature that has been designed to help users avoid the embarrassment or regret that can result from sending an email too soon, with mistakes, or to the wrong recipient. It is a simple yet effective tool that allows users to undo the sending of an email within a short time frame after hitting the "Send" button.
This option gives users the ability to review and edit their messages before they are sent, ensuring that they are error-free and sent to the intended recipient.
Gmail's Undo Send option has become increasingly popular and is now widely used by millions of users worldwide.
It is a testament to the value and importance of having such a feature, which helps to reduce the stress and anxiety associated with email communication, and provides users with a greater level of control over their correspondence.