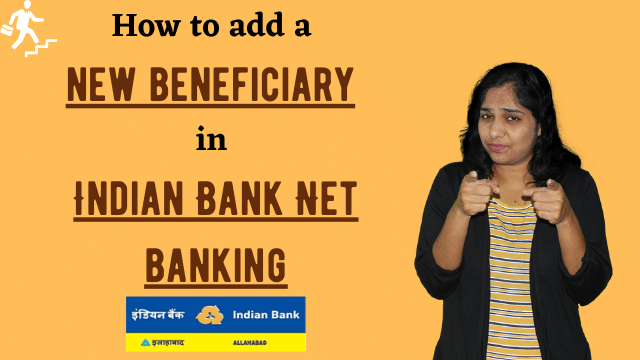 If you want to transfer money to someone on an occasional or frequent basis, it is better to add that person's bank account details to your account so that it will be easy for you to transfer money.
In bank terms, you have to add a new beneficiary.
Watch this video for a step by step demo on how to add a beneficiary by logging in to your Indian Bank net banking account.