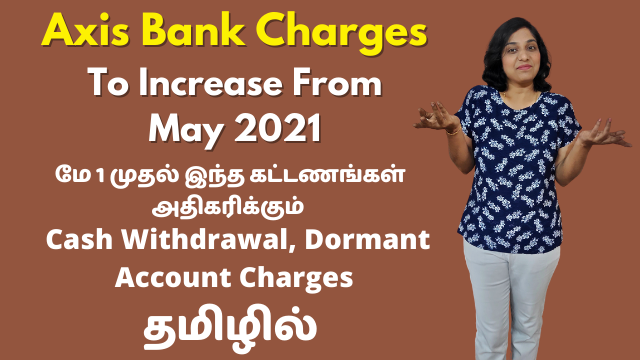 Starting from 1st May, 2021, Axis Bank has announced increase in certain charges, and have introduced new charges as well.
In today's video I explain the new charges announced by Axis Bank – details on how much and since when the Axis Bank charges will be implemented.
If you have an account with Axis Bank or if you plan to open one in future, make sure you watch today's video fully!
How to close bank account? Simple steps to properly close unwanted/unused bank accounts
How to activate an inoperative bank account | Dormant account activation | What is a dormant account