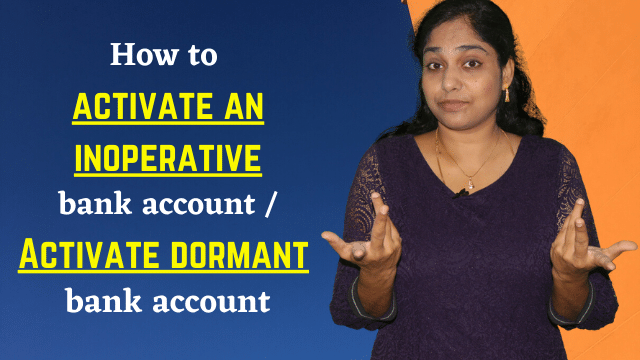 If you have a bank account that is quite inactive for a long while, the account will go to an inactive status, and eventually to an "inoperative" status.
Once a bank account goes to inoperative status, you cannot make any transactions on that account.
And if that inoperative account has any money in it, that will be locked too.
So find out when a bank account becomes inoperative and how to activate such an inoperative bank account again – the procedures involved – in this video.