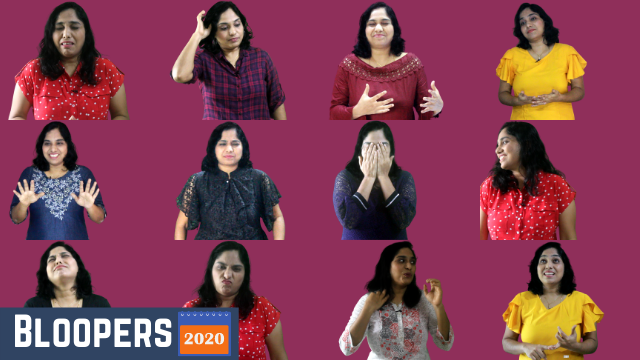 Today's video is not an informative one or a demonstration of something related to banking or money.
Today's video is pure fun. 2020 had been a busy year as far as video publishing is concerned, for Banking Minutes YouTube Channel.
Hence there were quite some fun moments where I messed up the shots. In today's video I present a compilation of the failed and messed up bloopers where I had tongue slips, face palm and funny moments.
Enjoy today's purely fun video!
About Banking Minutes, Jane Sheeba, and About Your Contribution (Subscribers, Viewers)!