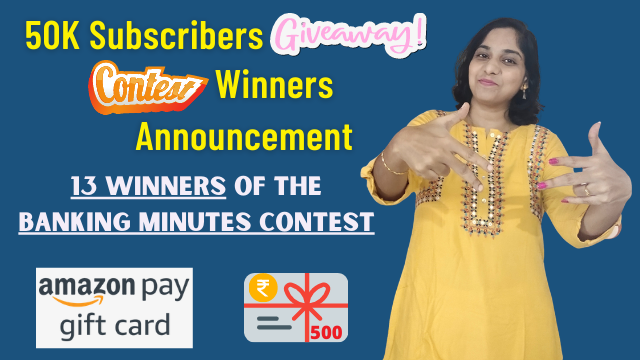 Well it is time to announce the winners of the 50K subscribers giveaway contest. I am so excited to announce the winners.
But before that let me thank you for all the love and support you have given me so far. And please continue to support me as well.
This contest has served as a means to recharge and motivate myself! From reading all the contest entries, I have not only felt happy but also proud.
I thank you for participating in the contest and for sharing your opinion – matters a lot to me!
And, please don't be discouraged if you are not selected as a winner – it was an extremely hard decision to pick these 13 winners from all of the entries!
And there are more giveaways to come 🙂 Watch today's video to know who the 13 contest winners are!
50K Subscribers Special | Analytics, Behind The Scenes, My Challenges, My Team, Negative Comments