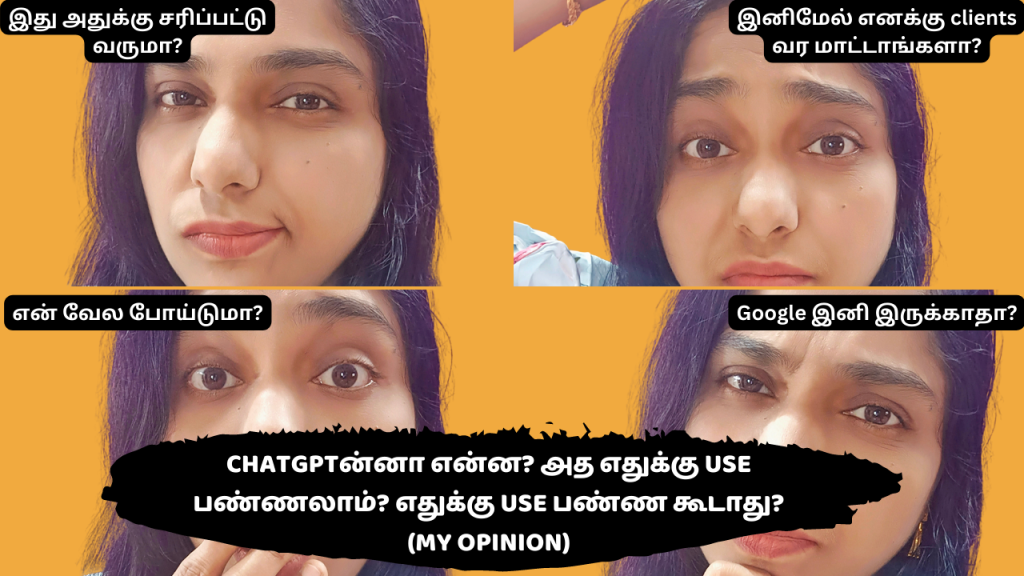 ChatGPT is creating a lot of buzz these days. Even though many are excited about using it for a variety of things, many are equally worried about their jobs and businesses.
People worry whether ChatGPT will replace their programmer job, or content writer job, or a code creator job! Some question whether ChatGPT (or artificial intelligence, in general) will take over or replace humans in the future.
Well, in today's video I share my opinion about these questions, and also explain what ChatGPT is and how it works!
Watch the video fully to know about all the points discussed and share your opinion in the comments below!