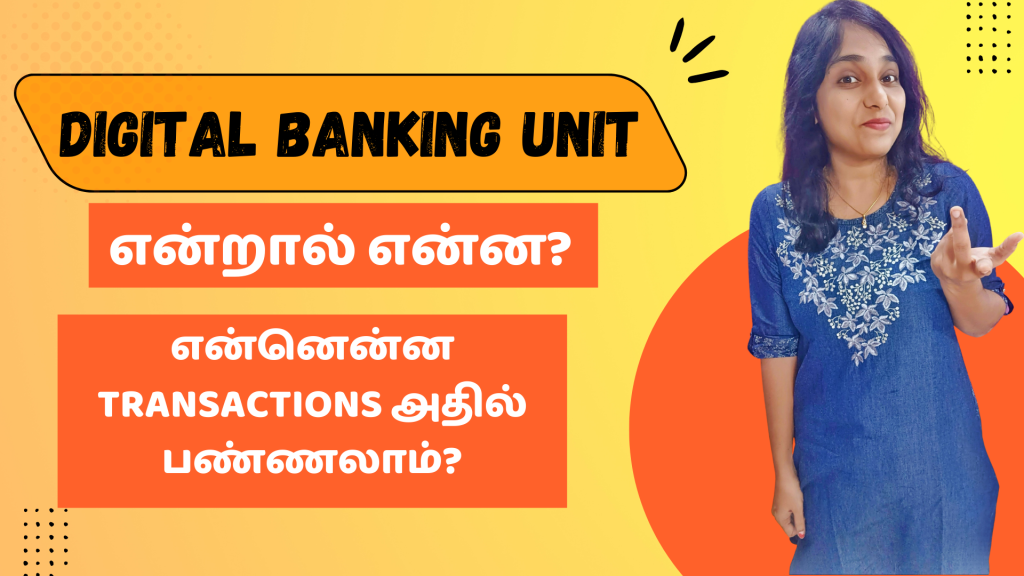 Recently Digital Banking Units are being installed across the country in very limited locations by the Prime Minister of India.
Since this is the 75th year of Independence of the country, the government has planned to launch 75 DBUs across the country this year.
In today's video I explain about digital banking units, and the transactions (both financial and non-financial transactions) that you can perform in a digital banking unit.
How To Convert Minor Bank Account To Major Acc | Account Stopped Customer Major Now, Delink Guardian
How To Cancel A Processing Transaction In GPay | How To Report A Stuck Google Pay Payment? Demo
Debit Card Transaction Declined? Here Are The Reasons Why | Fix It Or Avoid Embarrassment