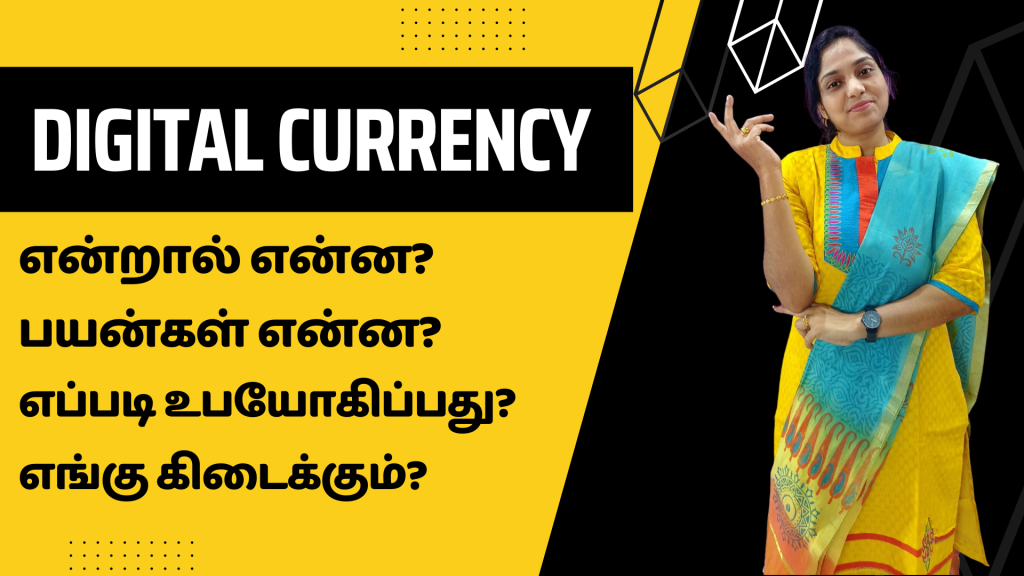 Digital currency is going to be launched – in fact, pilot launched in India on November 1st. Its launch has been announced earlier this year during the budget session.
With the introduction of Digital Currency there are vary many questions that prevail in the minds of people.
In today's video I share the information you need to know about Digital currency, its benefits, how it will be used, what are the prospects of its usage and much more.
If you have any question about digital currency, and its pilot launch, make sure you watch this video fully!
SBI Digital Savings Account | Features, Eligibility | Can You Open More Than One Accounts?
What Is A Digital Banking Unit (DBU) | What Banking Transactions Can Be Done In A DBU? ICICI HDFC
How To Download Aadhar And PAN Card Using WhatsApp – Demo | DigiLocker Account NOT Needed