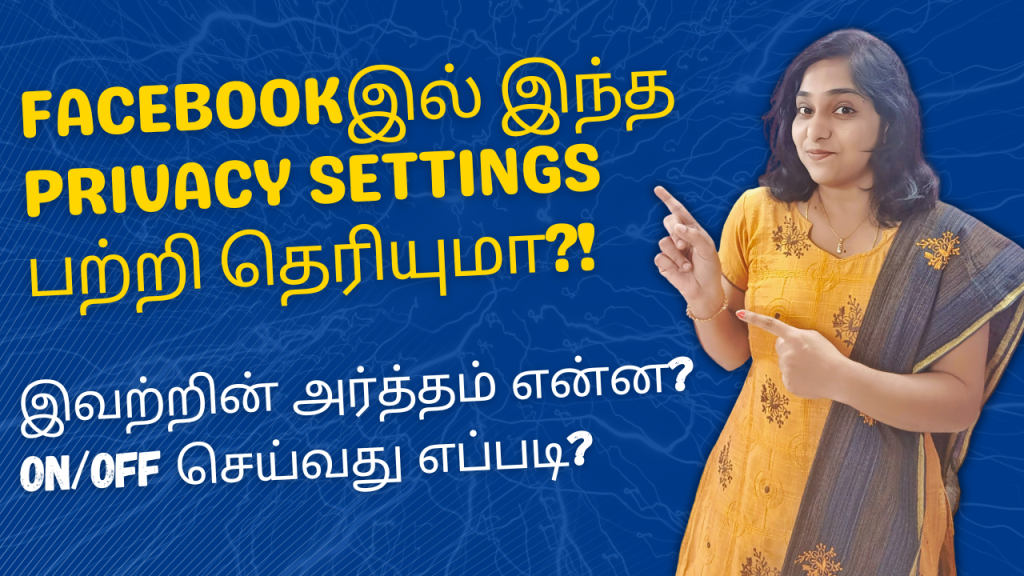 In today's world, social media platforms have become an integral part of our daily lives. Among them, Facebook is one of the most popular and widely used social media platforms, with billions of users worldwide.
With such a vast user base, Facebook has always been under scrutiny for its privacy policies and settings. In recent years, Facebook has faced several controversies related to user data privacy, which has made it necessary for users to be more vigilant and cautious about their privacy on the platform.
Facebook offers a variety of privacy settings to its users, which allow them to control the visibility of their personal information, posts, and activities on the platform. These settings help users to protect their privacy and ensure that their personal information is not misused or accessed by unauthorized individuals or entities.
In the video below, I explore the various privacy settings offered by Facebook and how users can use them to safeguard their personal information and maintain their privacy on the platform. I also discuss some best practices that users can follow to enhance their privacy and security on Facebook.
5 Cool WhatsApp Tips/Hacks – இதெல்லாம் தெரிஞ்சுக்காம WhatsApp use பண்ணாதீங்க!
Phoneல Charge or Net இல்லைனாலும் (4 devices வரை link பண்ணி) WhatsApp use பண்ணலாம்
How To Secretly See Someone's WhatsApp Status Without Them Knowing? WhatsApp Tips