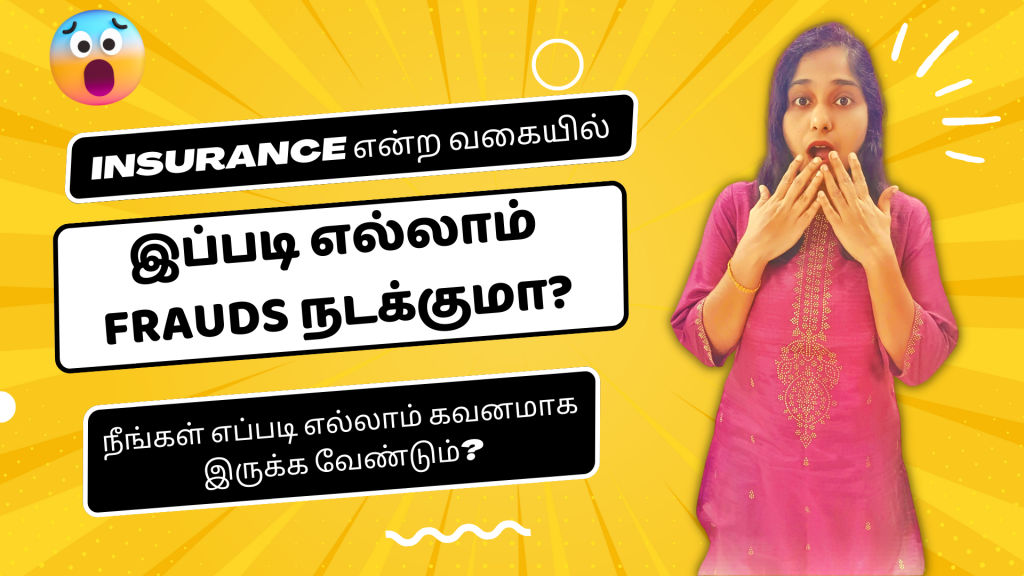 It is quite common that we all sign up to one or more insurance schemes – it could be life insurance, health insurance, vehicles insurance and the like.
As there are many varieties of insurance policies available, it is very important that we need to do a lot of research before choosing the right insurance policy that would serve our requirements.
At the same time, we also need to be aware and vigilant of the frauds and scams that are happening regarding insurance.
In today's video, I share some of the most common insurance related frauds that are happening and how to be vigilant to avoid being scammed.
5 Crucial Personal Finance Tips You MUST Know | How To Save, Invest, Plan & Grow Your Wealth?
Made A Wrong UPI Transaction? Lost Money To Someone Over A Fraud? Here's What To Do – 3 Ways!
How To Avoid Frauds With Pan Card? How To Check Whether Your Pan Card Has Been Misused?