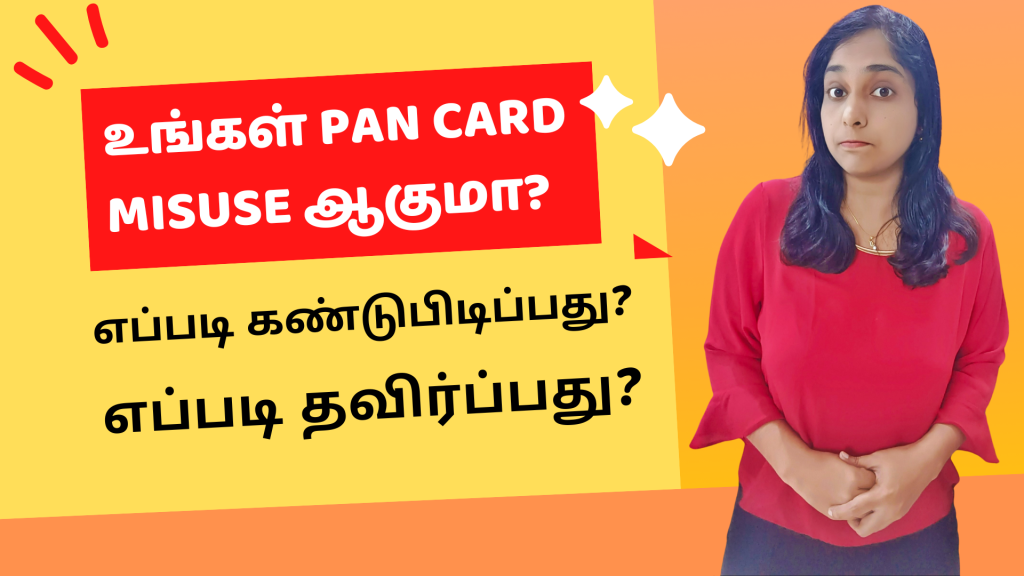 One of the most commonly used identity document is your PAN card. Your PAN card number also serves as your money profile.
Right from tax filing, to applying for loans and purchasing certain goods and gold, your PAN card acts as an important document.
Such an important PAN card can be misused – and if it happens, you could get into trouble. Or even could lose money.
In today's video I share the possibilities of how your PAN card could be misused, how you can find it (if you have a doubt) and how to safeguard your PAN card from being misused.
Link to check Cibil score – https://www.cibil.com/
Why Do You Need Your PAN Card For? What Are The Things You Can't Accomplish Without A Pan Card?
How To Apply And Get A New Instant E-Pan Card Online In UTIITSL Portal? Demo Tamil | Get EPAN Online