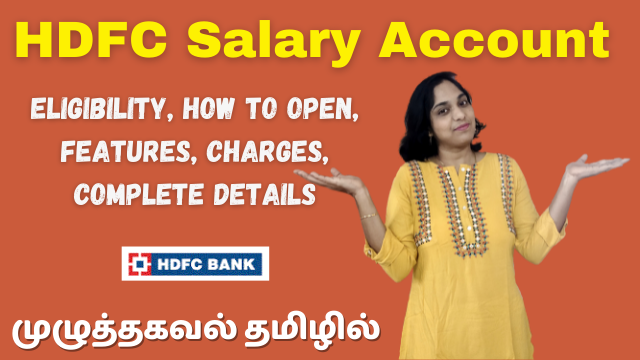 If you want to open a salary account in HDFC bank, you will need to know the details about the account.
In today's video I explain the details about the HDFC bank salary account – the eligibility details, benefits, features and charges involved in the account.
I also answer some of the questions repeatedly asked by viewers regarding the HDFC salary account!
Difference Between Salary and Savings Account Which Is Better Do You Need a Salary Account –
How to close bank account? Simple steps to properly close unwanted/unused bank accounts –