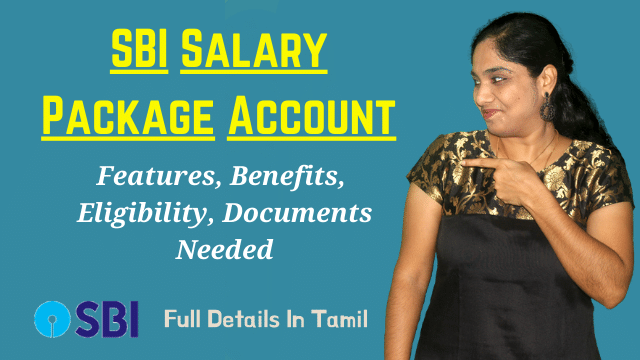 When you receive salary, and if you open a bank account, you would want to open a salary account or a salary package account as opposed to a regular savings account.
Why? Because a salary package account has nice benefits and features as compared to a savings bank account.
In this video I thoroughly explain
what a salary package account is,
who is eligible to open one,
how to open a salary account,
what documents are needed to open a salary package account,
what are the features and benefits,
what are the types of salary account available
and so on.
So watch this video FULLY without skipping as there are important information shared till the end.
Watch BEFORE You Open A HDFC Savings Max Account – Features, Charges, Eligibility Details In Tamil
Difference Between Salary and Savings Account Which Is Better Do You Need a Salary Account