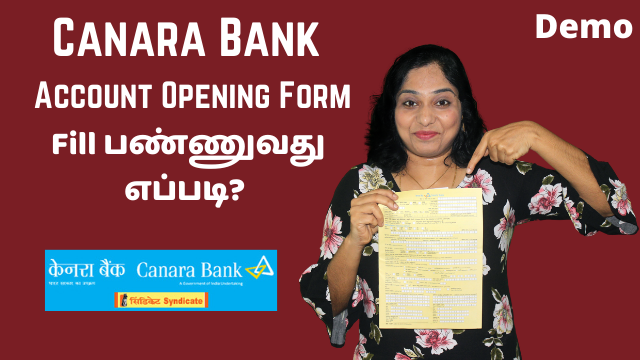 If you want to open a savings account or a current account in Canara Bank by visiting the branch, you should fill out an account opening form.
Though the form has a few pages, it is not complicated to fill one.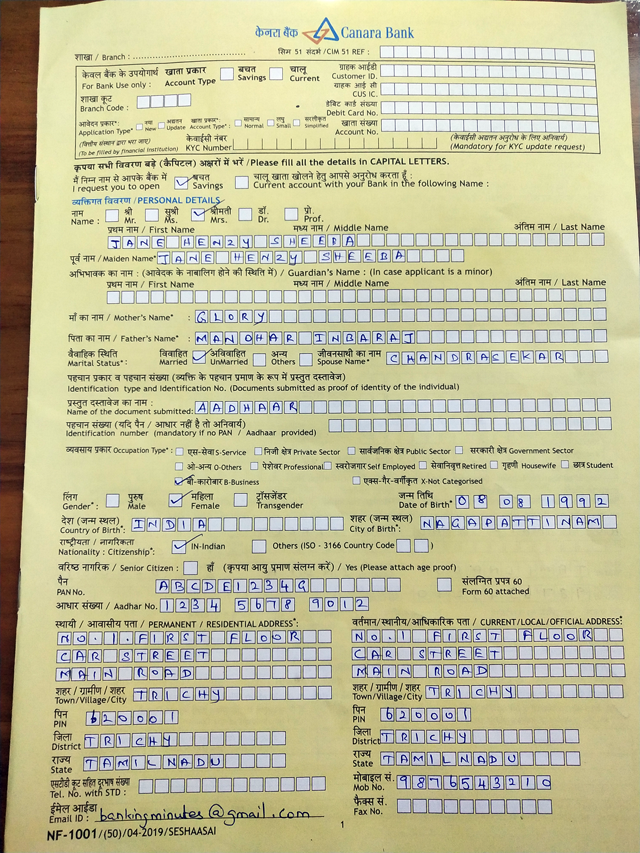 In today's video I demonstrate how to fill the Canara Bank account opening form in full detail.
Watch the video fully if you don't want to make any mistakes in filling out the Canara Bank Account opening form.
PS: Even though opening an account online is much easier, visiting the branch, filling out the form and opening a fully fledged account is lesser hassle!