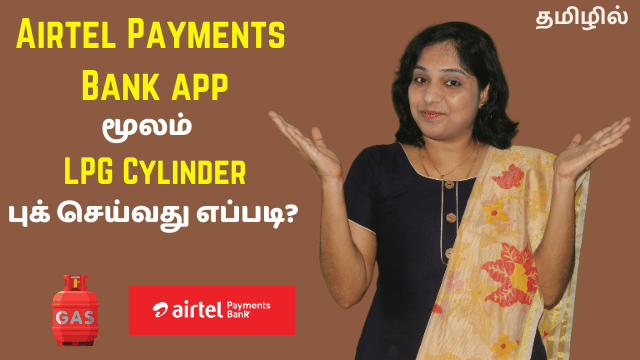 Airtel Payments bank is a paperless bank that you can use to make lots of payments.
You can add money to Airtel Payments Bank wallet and use that balance for making lots of payments.
In today's video I demonstrate how to book (LPG) cylinder / gas cylinder via Airtel Payments Bank app – the Airtel Thanks app using your Airtel Payments wallet money and/or via third party payment options.
Watch the video fully to know everything involved in the process of booking your LPG cylinder.