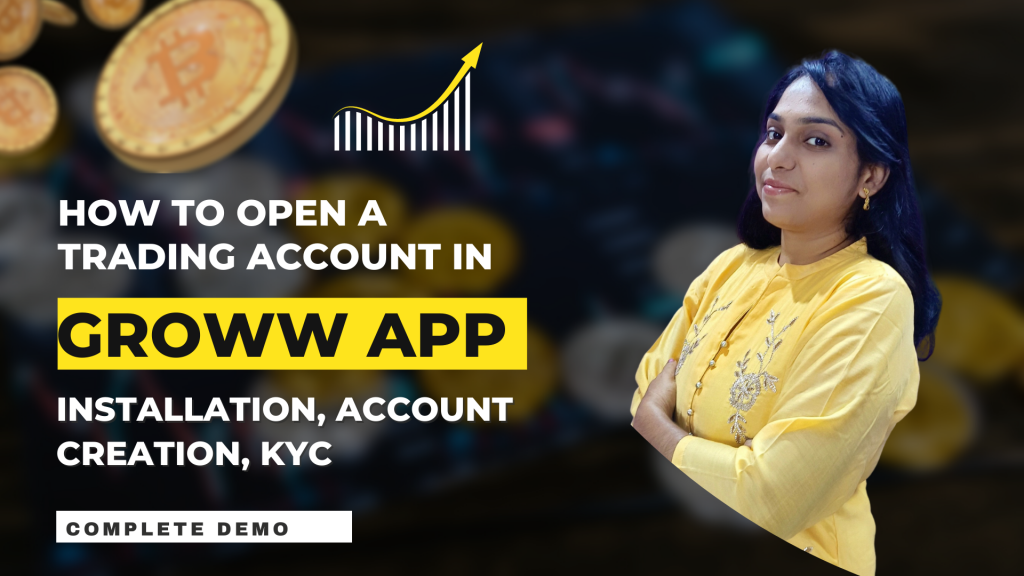 If you want to invest in stock market or trade shares, you need to open a trading account.
In today's video I demonstrate how you can open a trading account in Groww app. In the demonstration, I show the account opening process, KYC completion, adding bank account and so on.
The demonstration is complete – so by following it, you can open your trading account in Groww app and start trading right away!