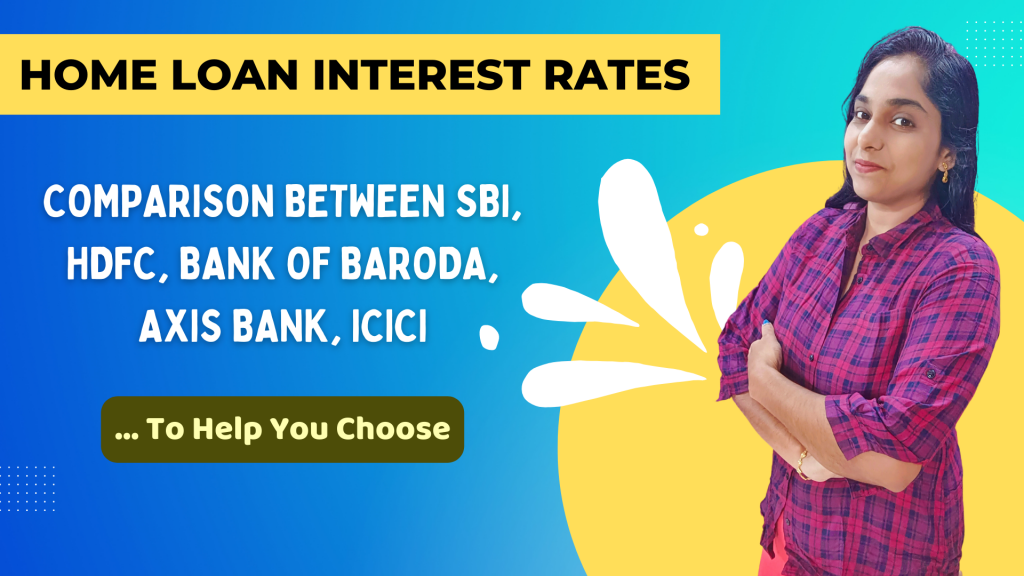 Due to the increase of repo rate, banks have increased their MCLR. As a result the interest rates of all loans have changed.
In today's video I share the home loan interest rates of various leading banks including SBI, HDFC, Bank of Baroda, Axis Bank so that you can compare and choose the best bank that suits your needs.
How to improve your CIBIL Score and get loan easily? Practical, working tips to boost your CIBIL
How To Avoid Unnecessary Credit Card Charges? Avoid Making These Transactions [Alternatives]!
What Is Your Gpay UPI Daily Transaction Limit? Find Out To Avoid Transaction Failure Embarrassment
How To Open A Trading Account In Groww App | Installation, Account Creation, KYC Complete Demo