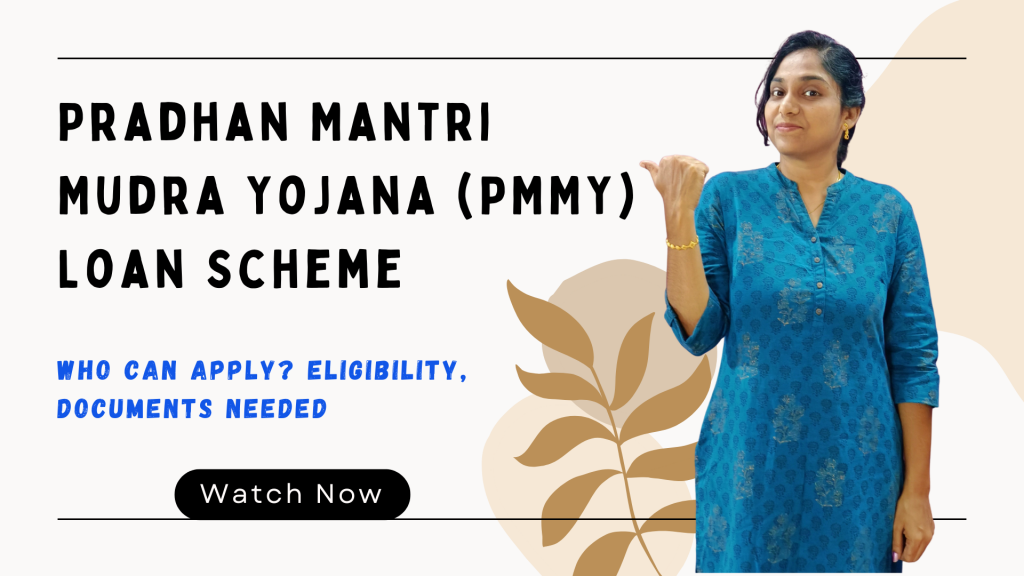 Pradhan Mantri Mudra Yojana is a loan scheme aimed at helping small and micro businesses. The loan scheme has a wide variety of tailor made options for businesses.
Based on the amount of money you require, and the nature of business you do, you can avail the loan options.
In today's video I share the complete details about this Pradhan Mantri Mudra Yojana (PMMY) loan scheme.
If you are running a small scale or mini/micro scale business make sure you watch today's video fully!