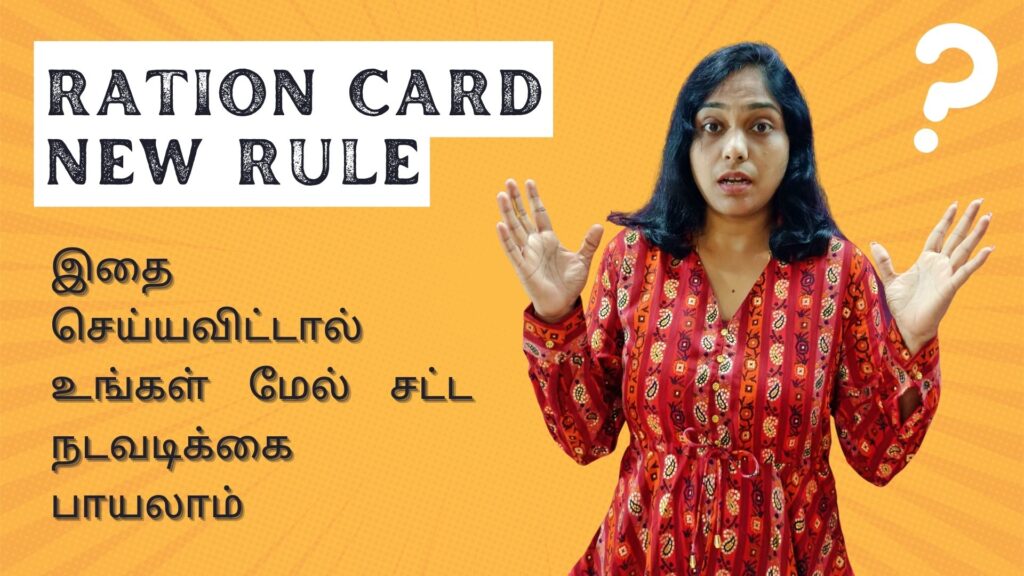 New rules are released often by the government – to introduce new features that benefit people, and also to avoid misuse of those features.
Recently government has made a new rule and has given a warning to those who misuse the free ration option.
In today's video I explain this new Ration Card rule and the warning given by government.
New Rules For Passengers By Indian Railways You Should Know Before Boarding A Train
Call Recording Apps To Be Deleted From Google Playstore | Truecaller Disables Call Recording Feature
Change Address In Aadhar And Other Documents Will Be Automatically Updated | DigiLocker News