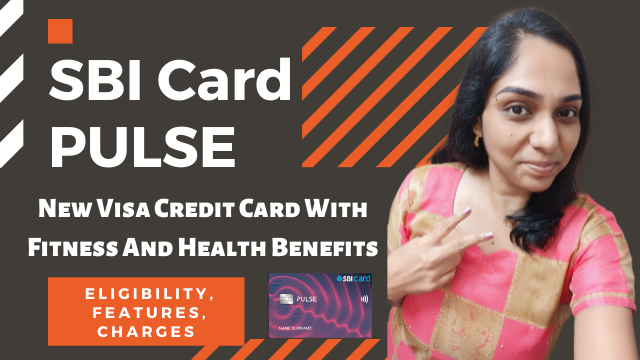 The State Bank of India has launched a new Visa Credit card named SBI Card PULSE. The card's benefits are focused on health and lifestyle.
The SBI card PULSE is one of a kind since its benefits are focused on fitness and health!
In today's video I share the details about the SBI card PULSE – including the details about the charges involved, fitness and health benefits and so on.
If you are looking to get a new credit card or an additional one, and if you are more focused on health and fitness related benefits from your spends make sure you watch today's video fully! It will help you decide whether the SBI card PULSE is for you or not!
How to Install And Setup SBI Credit Card App | How to set mPIN | A Small Overview Of The App –
FlipKart Axis Bank Credit Card | Eligibility, Benefits, Cashback Offers, Charges | How To Apply? –
HDFC Money Back Credit Card Unboxing, Features, Activation | How To Generate Pin Number Online Demo –